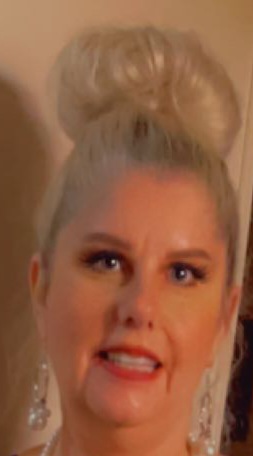 Integrity Healthcare of Anna's Administrator, Candy Tucker, was a volunteer candy striper when she was a youngster.  She had an early interest in nursing, but she also had a desire to join the military right after high school.  Like many of us, Candy's career path took a little turn.  Marriage and children came first, but she's been a nurse since 1990.
Candy has worked in our industry for 25 years and she's been the Administrator of IHC Anna for the last three years.  She loves what she does, and she loves everything about the Anna location.  She says the building is like home and the staff and residents are just like family.
"Pleasant but stern when necessary" is how Candy describes herself.  She is quick to identify as a leader that never asks her staff to do anything that she wouldn't or couldn't do herself.  Her staff agree. They respect her because of those qualities.
"There is a thrill and excitement to this job," Candy says.   Love is alive in IHC Anna, and it shows through this Administrator, through her staff, and certainly through the residents.  "We respect our residents.  We appreciate their wisdom and their knowledge," added Candy.  Every family appreciates knowing that.